26.06.21 – Adie Mueller & Armin Lorenz Gerold – Another Goodbye – 51:54 – 320 kbps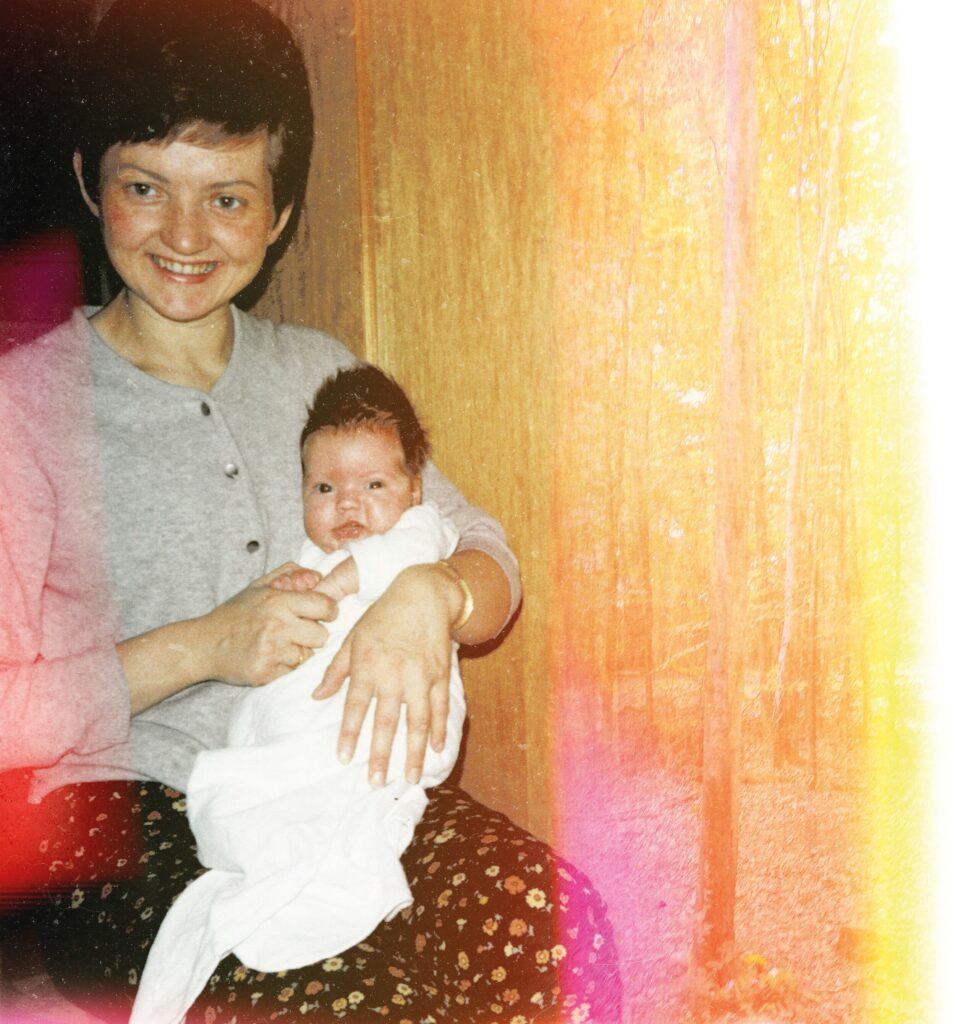 When artist Adie Muller's mum decided it was time to stop intensive medical treatment, Adie promised herself that she would get to Germany and visit her regularly. Then the pandemic happened.
This is the story of a letting go, a passing on, another goodbye. A story told to see if we can find a way to talk about death and grief and about coming to terms.
Another Goodbye is an audio performance for an audience of one in your own home, combining spoken word and soundscapes.
Created by
Adie Mueller: Writing and Performance
Peader Kirk: Direction and Dramaturgy
Armin Lorenz Gerold: Composition and Soundscape
This version is the outcome of the first project phase from April to June 2021 funded
by Arts Council England and supported by The Place Theatre, Bedford and Cambridge Junction.