29.07.20 – Jez Wells – Traces of Sound and Light – 13:06 – 320 kbps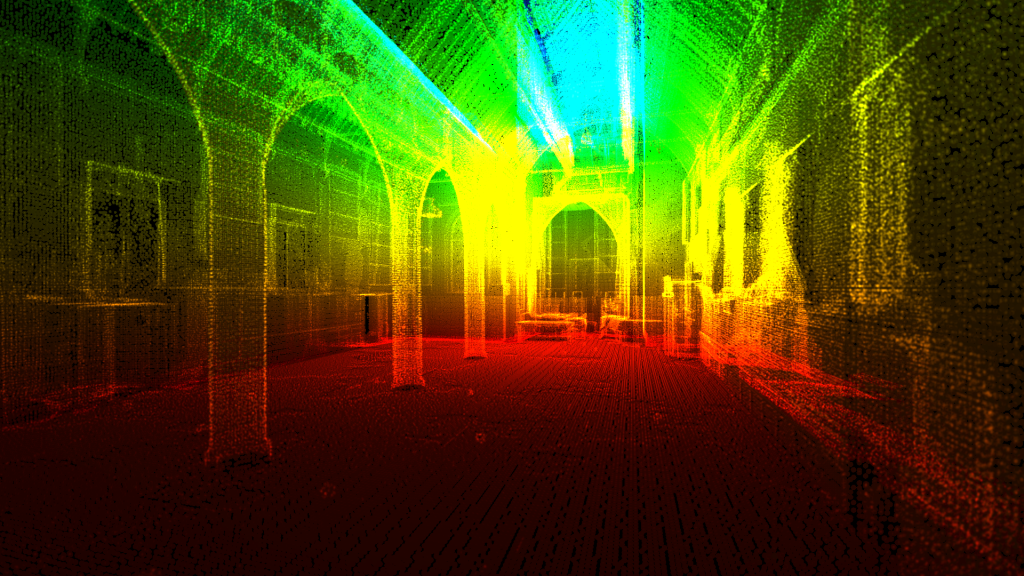 Buildings, and the spaces and atmospheres that they enclose, are primarily experienced through seeing them and hearing them. Visions of them are the trajectories and alterations of light that travel within them to the observer. Audition of them is via the patterns of reflected and diffracted sound that repeatedly pass the observer as their energy decays and spreads. Just as buildings have a visual signature (what they look like) so they have an aural one. Each is dynamic: changing how a room is lit will change how it looks, making different kinds of noise within it will reveal different aspects of its sound. However, exploration is bounded by the laws of physics and perception and the fixed nature of the buildings themselves. Useful techniques and modes of expression such as feature exaggeration, time manipulation, rapidly changing or impossible perspectives and micro/macro-scoption require augmentation of reality, but enable boundaries to be exceeded. It becomes possible to experience not just what a building is, but how it is in our perception; how, for example, the different elements of its geometry and fabric relate to each other and the individual contributions they make to the whole.
The fixed nature of buildings is one of their defining characteristics. They often stand immutable amongst the peoples, their cultures and technologies, that create them and use them. They are perhaps the person made things that change most slowly over time and reach furthest into our present from their past. The National Centre for Early Music is housed within the Medieval church of St Margaret in the Walmgate area of York. Traces of Sound and Light was site-specific fixed-media installation created by this author and the visual artist Annabeth Robinson. Based on data obtained from light detecting and ranging (LIDAR) and acoustic impulse response measurement (AIR) it used technological augmentation of the both the observer and the space to literally enable the audience to see and hear the space which they are within in new ways that would otherwise be impossible. A 3D animation derived from the point cloud obtained from the LIDAR process was delivered to head-mounted smartphones worn by the audience, and audio created solely from the AIR measurements and readings of text fragments inscribed within the space was diffused via multiple loudspeakers.
This is binaurally captured (and therefore ideally suited to headphone listening) audio from the version of the installation presented in St Margaret's at the 2019 Audio Engineering Society International Conference on Immersive and Interactive Audio.
Image: Annabeth Robinson
Subscribe to the TouchPod podcast of TouchRadio via the iTunes Music Store
Play "Traces of Sound and Light"